At Harmony Acres Garlic Farm, we take care to provide our customers high quality organic German White Garlic, personalized for their unique needs. To request a quote on total price of purchase, (product + shipping and handling). Please use our "request a quote" tool to the right.*  Dont Forget, We have a limited supply, so hurry and order your Fresh Garlic today while supplies last!

Thank You for your interest in our garlic!

*Estimated Response time is usually within 24 hours from the time you send your request. 

$13.00 or 2 for $25.00  (Plus Shipping)

       Harmony Acres Garlic Farm Products 




$8.00 Per Pound

(Plus Shipping)

$12 Per Pound 

(Plus Shipping)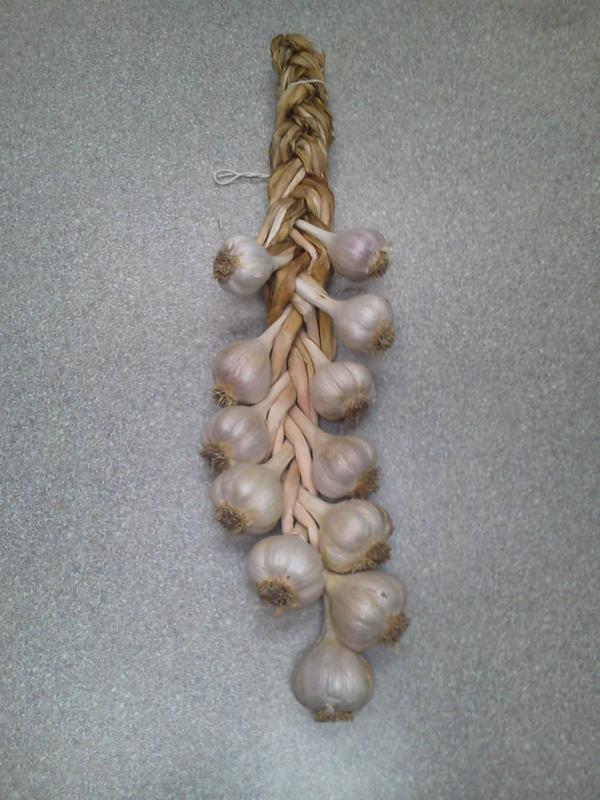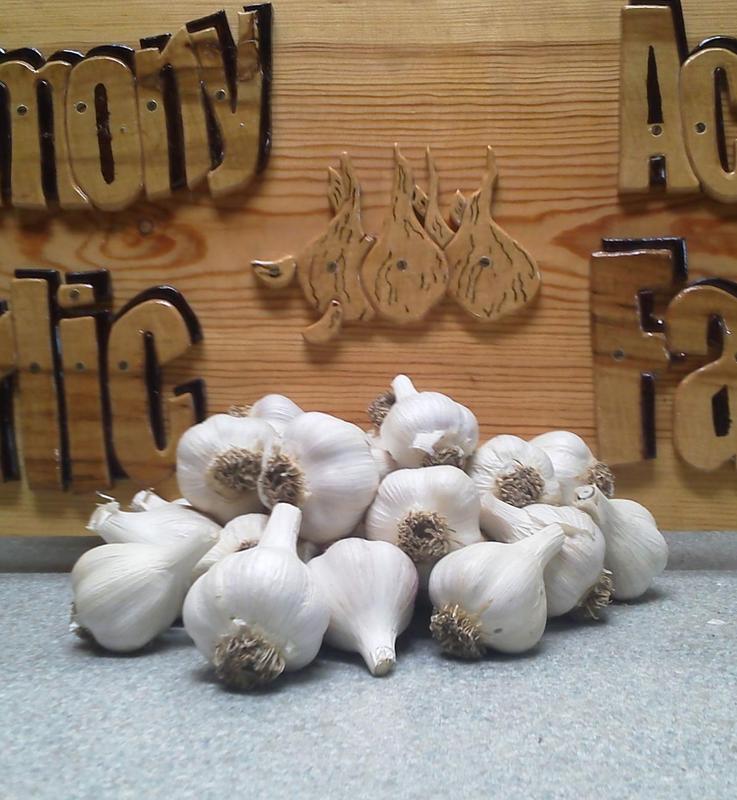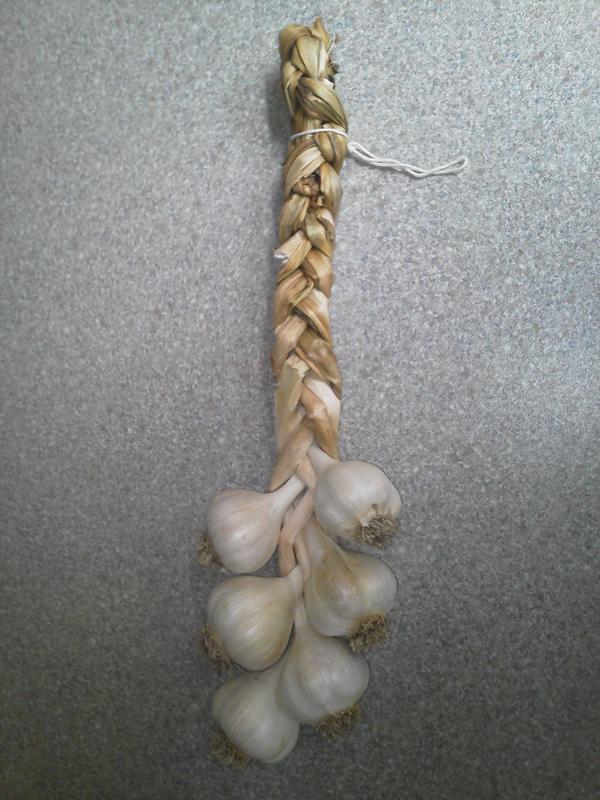 Double click here to add text.