Welcome to Harmony Acres Garlic Farm

Here at Harmony Acres Garlic Farm we offer the best German white Garlic around!  - We are a small family owned business who loves what we do.  Each fall we have a "Planting Party" during which we plant 20,000 + bulbs.  All Year long we make sure to take care of our garlic, All naturally of course!  We harvest the garlic in the summer during our "Harvesting Party".  After the garlic is dried and trimmed/braided, we open our business for the season.  

Our products include: (Loose Garlic, Garlic Braids, Seed Garlic).  

NOW CLOSED ALL SOLD OUT THANK YOU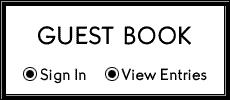 Double click here to add text.